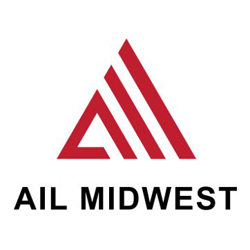 Benefits Advisor
Elyria, OH
Health Insurance, Profit sharing
Due to a massive expansion, AIL Midwest is holding interviews for full-time and part-time Benefits Specialists. We have entry and senior level positions available in Northeast Ohio, including Akron, Canton and Youngstown.

Apply in-person on one of the following dates:
• Wednesday, 2/19 at 3pm
• Thursday, 2/20 at 9am
• Friday, 2/21 at 9am
• Saturday, 2/22 at 10am

Click "Apply now" to receive the interview location.

If you are unable to make designated interview times, upload your resume and call to set up an alternate interview time.

• High school or diploma equivalent

• Consumer sales and/or customer service experience

• Must possess a business athlete mindset and be driven and competitive, as well as a team player.
• Must show leadership qualities.
• Must adhere to all company regulations and ethics.
• Facilitate benefits to union members and affiliates.
• Determine eligibility for new members.
• Respond to service requests.
• Provide excellent customer service to our members.
• Assist with enrollment process.
• Excellent communication skills.
• Ability to multitask and problem solve.
•Flexible hours

We are an Equal Opportunity Employer.
15844